Business Expert
CEO
John W. Hayden: A Board of Director of Hauser Private Equity Named a 2021 Laureate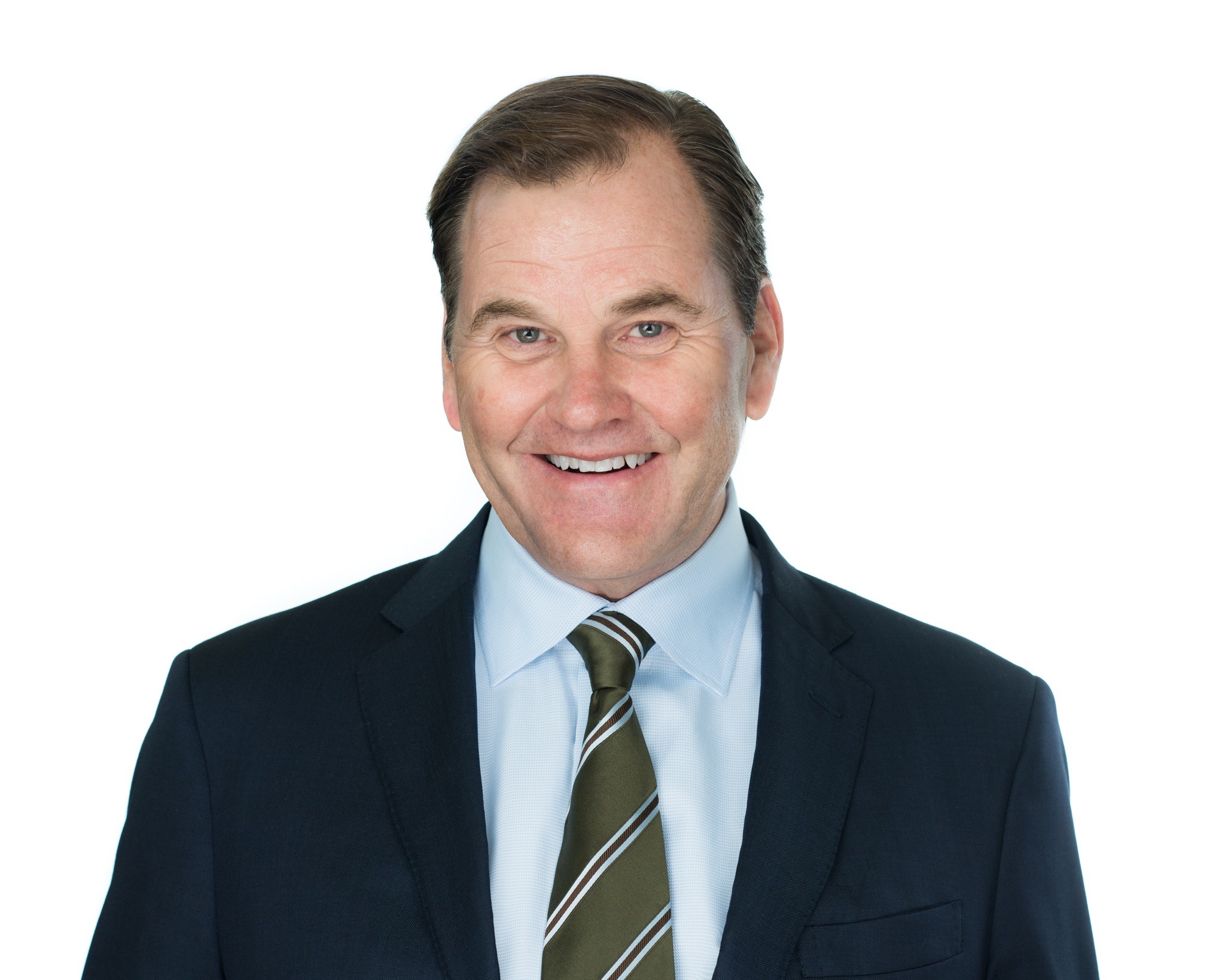 The Business Hall of Fame was started in 1991. The Junior Achievement of OKI Partners, in cooperation with Cincinnati Museum Center, gets to award the laureates. Each laureate's accomplishments are recorded and presented at the Hall of Fame ceremony and taken to Cincinnati Museum Center. There is an exclusive committee of local business leaders that look for candidates to name them the laureates.
Several if not all business owners in Cincinnati and northern Kentucky wishes to be named a Hall of Fame laureate as there is no greater award of recognizing the achievements in business. This award differentiates those that have gone above and beyond in impacting their fields and improving their communities from those doing business as usual. John W. Hayden, a board of directors of Hauser Private Equity, was among the few recognized this year. His prolific career with the Midland Company and Hauser Private Equity makes him the perfect candidate for the award.
Mr. Hayden started working in Midland Company in underwriting and later went to work in product design and pricing. His commitment, hard work, and perseverance helped him move from sales to sales management and finally the firm's Chief Executive Officer and President. Mr. Hayden's several roles in the company have allowed him to know the entire organization well, which led to its success. The company expanded from having $ 180 million to $1.3 billion.
John W. Hayden studied and graduated with a master's in business administration from Northwestern University in Illinois. He served as the President and CEO of Midland Company for thirteen years before retiring. However, he is still active in the business industry. Besides serving as the board director for Hauser Private Equity, E.W Scripps Company, and Ohio National Financial Services, he leads CJH Consulting. Mr. Hayden has left a lasting mark in his community through his work and continues to do.
Connect Hauser at professional network: http://Linkedin.com/in/mark-j-hauser